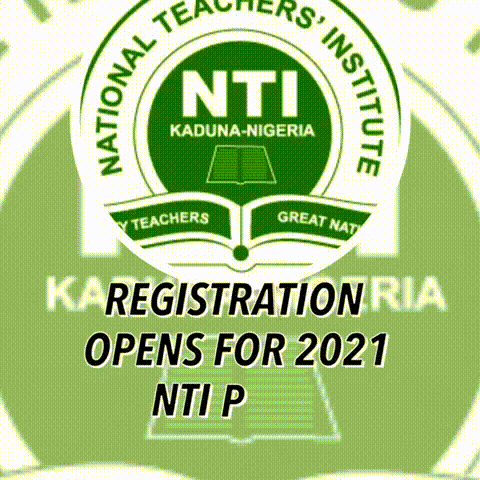 The Nigerian House of Representatives plans to investigate the utilization of over N200 billion intervention fund appropriated for Tertiary Education Trust Fund (TETFund) in public tertiary institutions in Nigeria.
The resolution was passed sequel to the adoption of a motion on the "Need to investigate the management, disbursement and infrastructure delivery by the Tertiary Education Trust Fund in Public Institutions in Nigeria", sponsored by Emmanuel Ukong-Udo.
According to the TETFUND, a sum of N208 billion was disbursed to Tertiary Institutions in 2019 only.
The lawmaker who harped on the need for accountability of public resources, observed that TETFUND was established by the Federal Government of Nigeria in 2011 and saddled with the responsibility of managing, disbursing and monitoring Educational Tax for Government-owned tertiary institutions in Nigeria.
"The House also notes that Government institutions were poorly funded and the scheme was designed to improve on management of funds disbursed to those institutions and to engage in the rehabilitation, restoration and consolidation of tertiary Education in Nigeria.
"The House is aware that the funds are made available to public institutions to provide focused and transformative interventions in public tertiary institutions, especially in areas of infrastructure and equipment.
"The House is concerned that even with TETFUND, the rate at which Nigerian Universities are fast decaying is alarming due to the fact that all the resources needed for educational production processes; hostels, library space, well ventilated and conducive lecture halls, equipped laboratories, updated students books and journals, office spaces, among others, are in short supply.
"The House is worried that the condition of learning in Nigerian tertiary institutions are demeaning and retrogressing at a very fast rate.
"The House is desirous that a pragmatic approach is taken in the utilization of funds already released to the institutions," he said.
To this end, the House mandated its Committee on Tertiary Education and Services to investigate projects delivery in government institutions, with regard to TETFUND funding and also identify core needs and areas in different institutions that require urgent attention and report back within four weeks for further legislative action.
For information on Press Releases, Photos, Promotional Events and Adverts, Please Call or Send a Text to 09052129258, 08124662170 or send an email to: info@educeleb.com