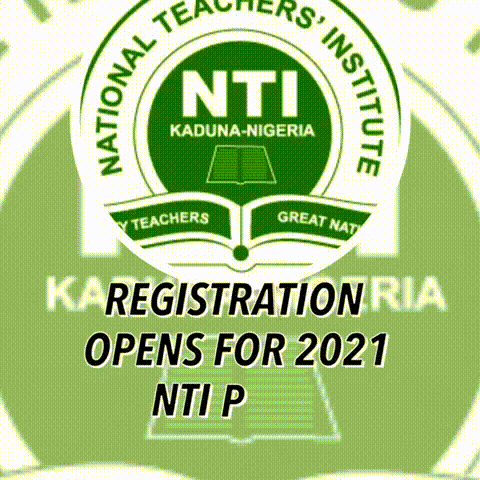 The Ooni of Ife, Oba Adeyeye Ogunwusi, had on Tuesday, 17th October, 2017 announced the commencement of a business plan writing competition.
Tagged the "Ooni Of Ife Annual Southwest Final Year Student Business Idea Competition", it is meant for Final year students with wonderful business ideas in their respective courses of study.
The Special Assistant to the Ooni of Ife on Youth Development and Wealth Creations, Olamide Awosunle, noted that the initiative was in line with solving the problem of unemployment among graduates in Nigeria while promoting entrepreneurship aspects of various courses studied.
The project is designed to empower 105 final year students of tertiary institutions in South-Western Nigeria by providing start-up capital to the lucky best five (5) winners while also giving the other 100 runners-up an opportunity to be trained as entrepreneurs among other laudable benefits.
Worth
The best five winners would get N2 million each, a Free Business Registration and an Entrepreneurship training at the Lagos Business School
100 runners-up would get N2 million on Return of Investment (ROI) through the Bank of Industry, a free business registration and an entrepreneurship training by SMEDAN
Eligibility Criteria
Applicants must be final year students
Applicants must be indigenes of Southwestern Nigeria
Selection Criteria
A panel of business, economics and finance technocrats will review the complete business plans of all the contestants in the following criteria:
Concept strength
Economics of the business
Market
Operations
Financing
Management team
Guides for Applicants
Application is to be done online
Write a business plan on the topic "How I can better my life and others if I have N2,000,000"
The business idea must be related to your course of study
You must submit your business plan on or before the deadline, 31st May, 2018
The plans would be compiled and evaluated between 1st April, 2018 and 30th June, 2018
A Verbal Presentation of selected ideas would hold between 3rd and 15th September, 2018
Winners would be announced on 17th October, 2018
A registration fee of N1,000 is required to complete your registration. All payment should be made to the bank information below:
Youth Development (House of Oduduwa)
1015201972
Zenith Bank
Details of payment should be sent to
info
@
ooniyouthdevelopment.
com
Deadline
31st May, 2018
The Organisers
The project is facilitated by the Ooni Youth Development and Wealth Creations Department, Directorate of Media and Public Affairs, Ooni Palace.
Further Information
Visit the Ooni Youth Development and Wealth Creations website
or
the Ooni's Palace, Enuwa, Ile-Ife, Osun State, Nigeria