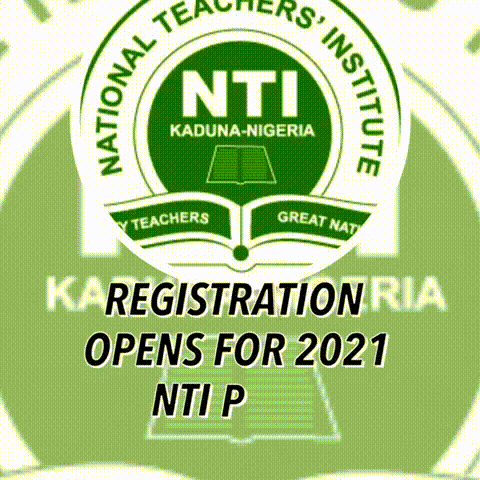 A don at the Lagos State University (LASU), Professor Rotimi Williams Olatunji has proposed that candidates from other academic backgrounds are accepted into communication disciplines at the postgraduate level.
Olatunji made this proposal while delivering the 63rd LASU Inaugural Lecture titled "Advertising, advertainment and the rest of us!" at the university's main campus in Lagos on Tuesday.
The Dean of LASU School of Communication stated that this had become necessary following the multidisciplinary nature of communication disciplines globally.
In his words, "We can no longer afford to be narrow in our admission criteria to recruit postgraduate students into communication disciplines, particularly advertising and public relations."
"The global trend is to recruit candidates of diversified academic backgrounds into postgraduate programmes in the field of advertising, public relations and allied communication disciplines," he continued.
While identifying the non-adoption of the practice yet in Nigeria, he challenged the management of the Lagos State University to set the pace in the country.
"We must open up the space here in Nigeria, with LASU School of Communication setting the pace for others to follow," he added.
Children need advertising literacy
Olatunji, who is a Professor of Public Relations and Advertising, also called for advertising literacy rather than censorship for children.
He cited instances of children who had literally taken contents of adverts as reality thereby ending up causing harm to themselves or others.
"We need to equip our children and younger ones with advertising media and information literacy to empower them to make responsible choices from existing offerings in an atmosphere of unbridled consumerism."
Rather than banning the exposure of children to adverts, he advocated that "we have the duty of training and educating our children to make them media (advertising) and information literate."
For information on Press Releases, Photos, Promotional Events and Adverts, Please Call or Send a Text to 09052129258, 08124662170 or send an email to: info@educeleb.com