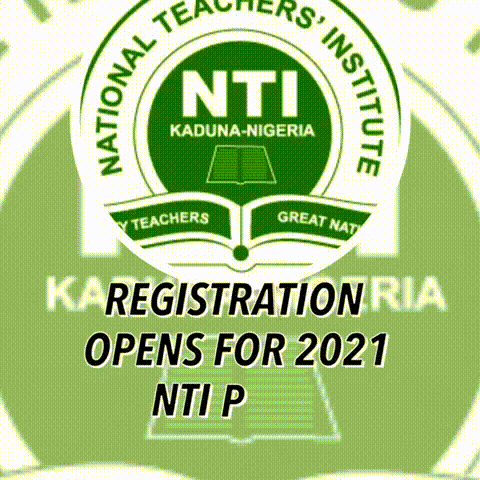 The National Examinations Council (NECO) and eleven other federal agencies paid over N7.6 billion to contractors for projects or services never rendered.
Records from the Auditor-General of the Federation (AuGF) report for the 2017 fiscal year showed that NECO expended N7.2 billion, which is 95 percent of the total of such funds.
A copy of the report obtained by EduCeleb.com in Abuja lists the Federal University of Technology, Owerri (FUTO), the Teachers' Registration Council of Nigeria (TRCN), the Federal University Birnin-Kebbi (FUB) and the Nigerian Ports Authority (NPA) among others which paid for services not rendered.
Other agencies identified were the Military Pensions Board, the National Agricultural Extension and Research Liason Services, Ahmadu Bello University (NAERLS-ABU); the National Power Training Institute of Nigeria (NAPTIN), the National Centre for Remote Censing (NCRC), the National Health Insurance Scheme (NHIS) and the National Agency for Science and Engineering Infrastructure (NASENI).
FUTO paid contractors N34.2 million in that instance while the TRCN paid N2.68 million for contracts not executed.
FUB paid N17.58 million, NAERLS-ABU paid N33.4 million, while the MPB paid N95 million. Also spent was N67.57 million at NAPTIN, N4.45 million at NCRC, N46.7 million at the NPA, N31.47 million at NHIS and N51.9 million at NASENI.
EduCeleb.com understands that this and other contract award irregularities recorded against various ministries, departments and agencies (MDAs) totals over N27.83 billion.
Among other such clear violation of the Public Procurement Act range from ignoring due process, over-invoicing/contracts' prices inflation, and other forms of deviations from the Act.
Contractors also paid without due process
The report also revealed that some of the aforementioned agencies along with others did not follow due process in the award of contracts.
The NPA spent N7.52 billion, the NHIS expended N876.3 million, while NASENI spent N128.07 million.
At NECO, N451.96 million was paid without due process. For the University of Abuja (UNIABUJA), it was N229.89 million while at the University of Ilorin, it was N78.5 million.
Also, the University of Ibadan spent N83.2 million without due process while the Public Complaint Commission spent N63.8 million.
The Plateau State Universal Basic Education Board (PSUBEB) spent N10.3 million while the Imo State Universal Basic Education Board (ISUBEB) spent N482.5 million.
Other contract irregularities
The report also showed that NECO, UNIABUJA, FUB and the National Judicial Council engaged in contract splitting totalling over N673.5 million just as UNIABUJA and the Federal University Dutse spent beyond the expenditure threshold by over N145.4 million.
Contract inflation was recorded at UNIABUJA, the Federal University of Technology, Akure; the Federal University Dutse, the Federal University of Petroleum Resources, Effurun and the Ecological Funds Office to the tune of N676.66 million.
Again, UNIABUJA, NECO and nine other MDAs were fingered in various irregularity in contract award costing the government over N8.69 billion.
For information on Press Releases, Photos, Promotional Events and Adverts, Please Call or Send a Text to 09052129258, 08124662170 or send an email to: info@educeleb.com