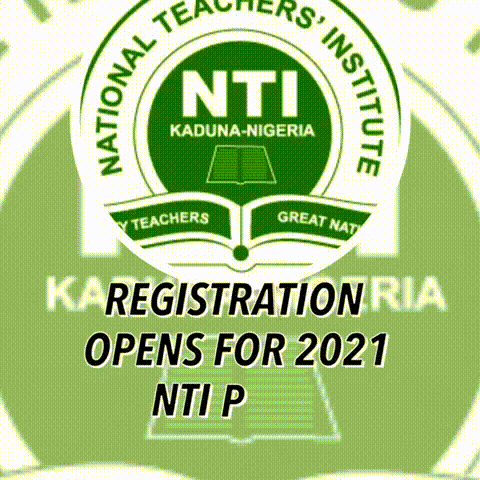 A professor at the Rivers State University has been sacked for extorting money from students to improve their grades.
Tamunonimim Ngerebo was, until the termination of his appointment, a professor and head of the Banking and Finance department at the university in southern Nigeria.
The institution also ordered the immediate withdrawal of the degree certificates of two of its graduates on the grounds of "wrongful graduation".
Ngerebo had been consistently alleged to be requesting financial gratification from students in exchange for higher scores in their examination result.
The specialist in corporate finance and taxation is said to be of the habit of engaging in "sorting and extortion of money".
EduCeleb.com learnt that his vantage position as HOD granted him further access to perpetrate the act contrary to university regulations. With his position, he was believed to have altered the scores of students who could pay for higher marks.
A document from the RSU management confirmed the dismissal of Ngerebo and the withdrawal of degree certificates issued to Nasiru Wudat and Daniel Eppelle.
The two students were enrolled in the part-time programme of the university while on campus and had graduated since 2016.
The document reiterated university council's determination to sanitise RSU and ensure that best practices were achieved.
"The 12th Governing Council of Rivers State University at its meeting held on Tuesday October 10, 2019, approved the dismissal of Professor Tamunonimim Ngerebo of the Department of Banking and Finance, Faculty of Management Sciences, from the employment of the university for gross misconduct bordering on sorting and extortion of money.
"The council also directed the Senate of the university to withdraw the degree certificates of Wudat, Nasiru Kabiri (DE .2011/PT/0291) and Eppelle, Daniel Chamberlain (DE. 2011/PT/03011), all of the Department of Banking and Finance, Faculty of Management Sciences, on the grounds of wrongful graduation.
"The university council is determined to sanitise the university and ensure that the best practices are attained and will leave no stone unturned to reposition the university in line with the vision of the founding fathers," the document read .