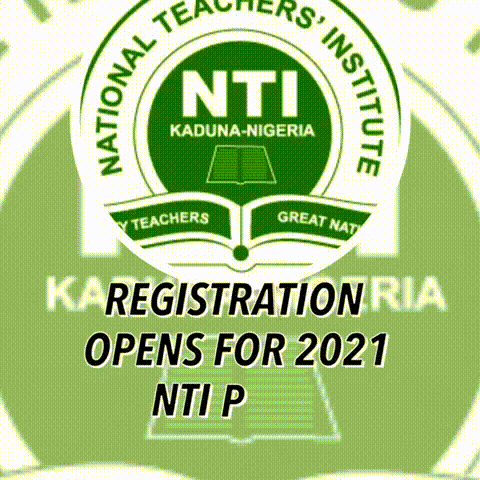 Following the agreement between the Lagos State Government and Joint Action Committee of Staff Unions on the payment of the new minimum wage, and the subsequent release by the office of the Special Adviser of Education in relation to same, the University Campuses have been opened for normal academic and administrative activities.
The JAC is composed of the Academic Staff Union of Universities (ASUU), the Senior Staff Association of Nigerian Universities (SSANU), the Non-Academic Staff Union (NASU) and the National Association of Technologists (NAAT).
The union's had disrupted the planned resumption of lectures on the campus since Monday due to the minimum wage controversy.
This would be the first time since March that lectures would be available on campus after nationwide school closures to prevent the spread of COVID-19 pandemic.
With the latest development, the University Management disclosed that lectures for final year students would start from 21st September.
This applies to students in 400, 500 and 600 levels, depending on the terminal year of their respective academic programmes.
LASU spokesperson, Mr Ademola Adekoya disclosed in a statement on Wednesday that all other resumption guidelines remain as earlier released by the University Management last week.