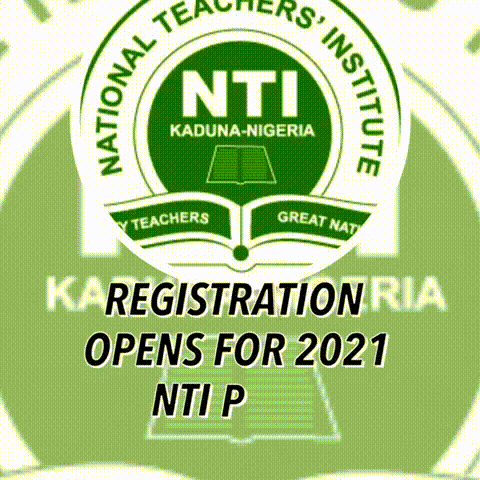 Governor Aminu Masari of Katsina State has disclosed plans to formalise the Almajiri form of education into the formal education system in the state.
He disclosed plans to introduce mathematics and English language into such Islamic and Arabic based schools.
Mr Masari, who made the disclosure while hosting to an Islamic organization, 'Maj'mau Durqu Rufiyaa', at the state Government House, said the move would take these homeless pupils off the streets.
According to the governor, the state government would collaborate with the Federal Government and other Non-Governmental Organisations in the area of mainstreaming the Almajiri educational system by taking statistics of the pupils, ascertaining their status and introducing mathematics and English language lessons.
"Children sent to Islamic schools from their homes will not benefit from the scheme but the ones we are targeting are those ones that left their villages, States and what have you, found themselves in the schools, they are the ones for the intervention.
"We want to introduce English and mathematics to them so that they can know how to learn skills as they grow.
"The essence is to change the narrative in the state that over 900,000 children are out of school. We will make an assessment from various schools to know those who are not from the state and those that are indigenes," the governor stated.