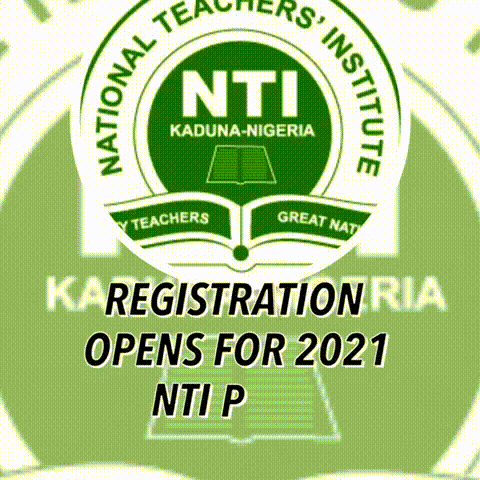 A group named Kwara South Frontiers (KSF) has alleged that nepotism was taking prominence in the appointments at the Kwara State College of Education, Oro.
It accused the permanent secretary of the state's ministry of tertiary education, Dr Dasuki and others not named of ignoring laid down rules of the institution to favour their kinsmen.
Particularly, the group flayed the appointment of Dr Waheed Alarafa as the acting provost of the college.
Both Dasuki and Alarafa are said to Ilorin indigenes.
The group described this as "an unacceptable affront and slap on the people of Kwara south region" calling it a case of "daylight nepotism".
The youths and elders who lexpressed their angers and threatened showdown with government if it refuses to give the matter urgent attention.
It said such a move was against the interest of people of Kwara South who are the direct host of the institution.
Leader of the KSF, Mr Gbenga Alabi in a statement sent to EduCeleb.com late Thursday said the usual practice and laid down rules of state owned institutions was to allow the Senatorial Districts where the institution is situated to produce superintendents of the institution in order to maintain political fair play in a multi ethnic state like Kwara.
"We recall that the tenure of Dr Olayinka Olowonijeruaro came to a glorious end on 30th November, 2019 and he was made to hand over baton of leadership to the most senior Deputy, in person of Dr S.O Famuyide who is believed to be an indigene of kwara south. We are amazed that the Perm Sec, Dr Dasuki who is an Ilorin man had conspired with others conspirators to issue an undeserved letter of appointment through the backdoor to Dr. Wahab Alafara without taking cognisance look at the grave consequences that may follow such illegality."
"We the youths of this region will not fold our hands while watching other regions taking undue advantage of us in our father's land" said Comrade Gbenga Alabi
An elder from same region, Mr Isaiah Olatunji urged the Governor to call the Permanent Secretary to order before his actions escalate to ethnic violence noting that Kwara state does not only belong to Ilorin people.
"As you can see the appointment of Alafara could not even be announce in the public. What they did was to issue letter for him today and gave directives that management meeting be held tomorrow where he will be formally introduced. That is not how a transparent and fair process is conducted."
If this appointment stands, Ilorin emirate is now holding three prominent principal offices out of six in the institution.
That includes the new Acting Provost, Alafara, the institutions Registrar, S. O. Isiaka Agaka and the Director of Works, Mrs Zafirat Atinuke.
"They have broken both administrative rules as well as moral rules by not returning one of the Kwara South officers of the institution as acting Provost. How long are we going to condone this in kwara south? This is not obtainable anywhere in Ilorin," Olatunji said.
The group also faulted the Governor's failure to checkmate excesses of some of the Perm. Secs of ministries such as Dr Dasuki who are using their offices to do unholy biddings in order to enrich themselves noting that such actions may create unnecessary acrimony if not properly addressed.