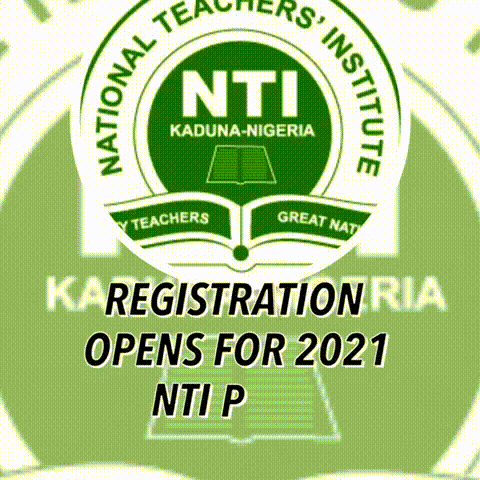 King Turner, a very close associate of former president, Dr Goodluck Jonathan has been detained by the Economic and Financial Crimes Commission (EFCC) over alleged fake contracts awarded by the Universal Basic Education Commission (UBEC), while he served as Chairman.
Turner, who was detained before the Easter holiday in Abuja, Nigeria's capital, has been temporarily transported to the EFCC's Ikoyi, Lagos office for interrogation over a separate matter relating to fraud.
Over N20 billion is believed to have been misappropriated by the UBE board while Turner was chairman, according to reports quoting officials of the EFCC.
A former Executive Secretary of UBEC, Suleiman Dikko and a member of the House of Representatives amongst others have been interviewed by the anti-graft agency on the matter but none was detained.
The N20billion was allegedly siphoned through the purchase of science and technical equipment and MDGs' books for some 104 Unity Schools between September 2012 and 2014.
EFCC detectives are believed to have been told by the principals of the "beneficiary" schools that they never got the books and equipment listed against their schools.
The EFCC is working on clues that part of the funds may have been diverted to the prosecution of 2015 general elections.
"Turner is being detained because he needs to account for about N240 million," a source told The Nation newspaper. "He has undergone interrogation in the last four days in connection with some contracts in UBEC."
"But this is the first stage of probe into UBEC activities. Turner will still spend more days in custody in view of other isolated allegations against him."
The contract scandal in UBEC is in many folds, the source said, adding that many contracts were abandoned between 2012 and 2014.
The source added that: "Some fake contracts were awarded in order to acquire slush funds for purposes known only to the former UBEC Secretary and the accomplice directors.
"There were also reckless awards of contracts under the guise of constituency projects between 2012 and 2014.
"For instance, many unexecuted constituency projects were awarded by UBEC to some companies owned by some members of the National Assembly."
During the 5-year rule of Jonathan, who many believe presided over the most wasteful administration the country has ever had since independence.
Turner is not the only person close to Jonathan that the EFCC has pursued over stolen state funds. The agency has seized billions in cash, real estate and jewelries from former First Lady, Dame Patience Jonathan, former Petroleum Minister, Deziani Alison-Madueke, businessmen and partners, Mr. Jide Omokore and Mr. Kola Aluko; Dr. Ngozi Olojeme, a former chairman of the National Social Insurance Trust Fund (NSITF), and Jonathan's cousin, Mr. Robert Azibaola amongst several others.
President Muhammadu Buhari rode to power with a promise to crush corruption though critics have accused him of going after members of the opposition and mostly ignoring credible allegations of graft allegedly involving officials in his government and people close to him.