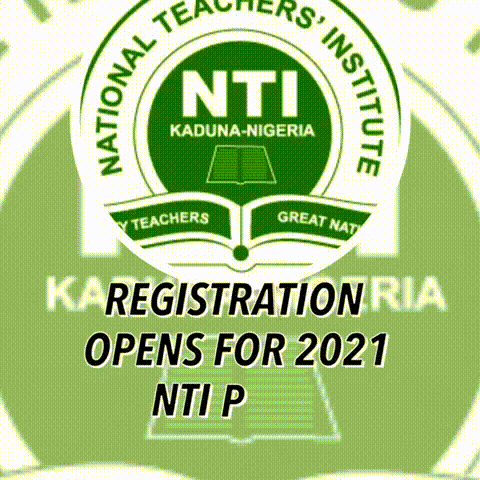 The presiding Judge of Awka Judicial division of the National Industrial Court, His Lordship, Hon. Justice John Targema has declared the purported dismissal of Dr Joseph Oghenebrorie from Delta State University (DELSU) during the pendency of an action before the High Court of Justice, challenging the disciplinary procedure adopted by the university and its governing council as wrongful, contemptuous, and invalid.
The Court held that the purported dismissal of Oghenebrorie from the University was done in breach of the Mandatory Disciplinary Procedure spelled out in the University Law, ordered the Vice-chancellor, Governing Council to reinstate Dr. Joseph to his position as a lecturer with payment of salaries, allowances and benefits from August 2016 till date and henceforth.
From facts, the claimant- Dr. Joseph Oghenebrorie had submitted that the conduct of the university in proceeding to dismiss him after the receipt of the Court processes without first allowing the Court to determine the suit is not okay for him, urged the court to grant the reliefs sought.
In defence, the university maintained that Joseph was invited and appeared before the SSDC to defend himself of the allegation of misconduct; that after a thorough interview, the committee made its report and recommended actions to the Governing Council wherein the claimant was dismissed from the service of the University.
They argued that the disciplinary procedure leading to his dismissal was in total compliance with the provisions of the laws governing the service of senior staff of the University.
In opposition, the lecturer's counsel, L.O. Ogefere, Esq averred that his client was not issued with any notice of the alleged misconduct by the Governing Council as required by law; that the conduct of the proceedings at both the Ad-hoc investigation committee as well as at the SSDC was in gross violation of Dr. Joseph right to a fair hearing, urged the court to quash the dismissal and grant other reliefs sought.
Delivering the judgment, the presiding judge, Justice John Targema held that the act of an employer in dismissing an employee from office during the pendency of action is contemptuous of the judiciary, and such dismissal of Dr. Joseph by the University is ultra vires.
"I am accordingly satisfied that the defendants did not strictly adhere to section 44 (1) & (2) of the Delta State University Law before dismissing the claimant from the Delta State University, Abraka. His dismissal is accordingly unlawful, and as such null and void." Justice Targema Ruled.