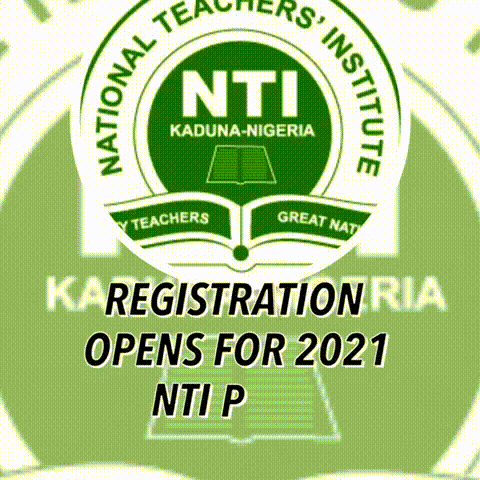 CONUA seeks Obaseki's intervention in Edo varsity crisis
Members of the Congress of University Academics (CONUA) at Ambrose Alli University (AAU) Ekpoma have appealed to Governor Godwin Obaseki to intervene in the institution's lingering crisis.
They specifically pleaded with the governor to save them from economic hardship by ensuring adequate funding of the university and pay the several months of outstanding salaries, which triggered the ongoing strike by academic staff.
CONUA made the call in a statement titled: We Await Your Crucial Intervention To End The Funding Crisis In Ambrose Alli University, endorsed by its chairman, Dr Iyawe Hanson and Secretary, Dr Nwoke Ernest in Benin City.
"Irrespective of the current challenge in the institution, we still believe firmly that you have the ability to end it so that students whose academic sessions were hindered due to the COVID19 pandemic could make up for their losses."
"Our union is supremely committed to the advancement of the highest ideals of scholarship, intellect, discipline, hard work, peace and stability on campus and the overall well-being of our university.
"We and majority of other well meaning academic staff of the AAU believe and trust in your promise to finally end the funding crisis in the university at the end of month of April 2021," the statement reads.