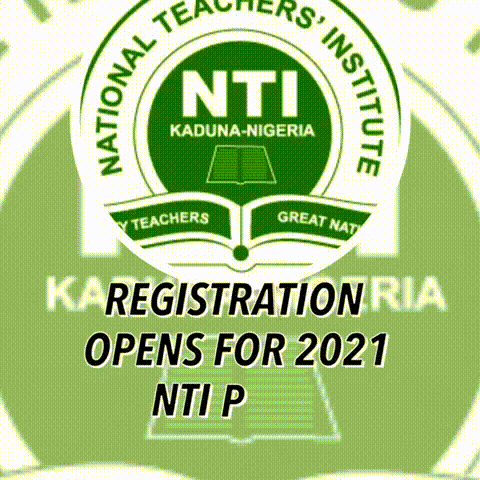 Bayero University Kano (BUK) has formally opened its newly built high-tech radio station known as BUK FM 98.9.
The station was commissioned on Tuesday following a ceremony held at the university's Faculty of Communication.
The digital station, which was established with the support of MacArthur Foundation in the United States, is equipped with facilities customized exclusively for BUK.
Dean of BUK's Postgraduate School and eminent communication scholar, Umaru Pate said MacArthur Foundation, which was so impressed with the utilisation of the earlier grant of $700,000 (N252,000 million) that it has given an additional $800,000 (N288 million) grant to BUK for the final establishment of BUK TV.
Mr Pate explained that the funds were granted to upgrade the university's quality of training and research in investigative and data driven journalism, strengthen linkages with the communication industry, review and upgrade of curriculum among others.
"Three years into the life of the grant, the Faculty of Communication under the direction of the university management has been able to achieve the major targets of the grant.
"We have been able to utilize the grant to lead the process that led to the unbundling of Mass Communication; over 150 female students have been awarded scholarship support (and) we have been equipped a 150 computer laboratory as well as strengthen our linkages with the industry as our colleagues and students go on internship to selected media houses," he said.
Also speaking at the event, Vice-Chancellor of BUK, Professor Muhammad Yahuza Bello, said the new station will be utilized to train "highly rated upcoming journalists in all aspects of broadcasting and particularly investigative and data driven journalism".
"We have to support and encourage investigative journalism for evidence based broadcasting so that media, especially at the grassroots level, can be effective in keeping the process of governance accountable," Mr Bello said.
"The station will be supported by the university to offer quality and innovative programmin in line with the National Broadcasting Code and our internal ethical regulatory framework. We are confident that our students who will be trained in broadcasting through BUK FM radio and BUK TV will be eminently equipped with the skills of modern broadcasting to serve as beacons of renewal in the industry," he added.
The Vice-Chancellor also explained that the varsity in currently in talks with the BBC World Service for "collaboration in capacity building for staff and students, content provision for BUK FM and BUK TV as well as equipment support".
Mr Bello also thanked Dr Kole Shettima, the Director, Africa Office of the MacArthur Foundation for the foundation's consistent support to BUK over the years.
"Dr Shettima and the MacArthur Foundation have remained great friends of the university. Over the years, the foundation through the good offices of Dr Shettima has offered the university many important interventions aimed at promoting academic and infrastructural development of the university," he said.
For information on Press Releases, Photos, Promotional Events and Adverts, Please Call or Send a Text to 09052129258, 08124662170 or send an email to: info@educeleb.com