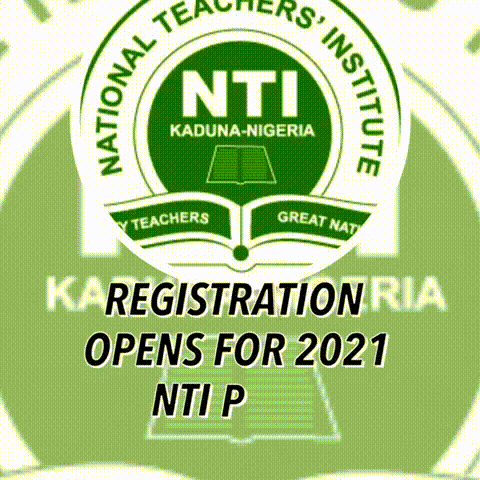 The Lagos State government has approved a N350 million bailout fund for the Adeniran Ogunsanya College of Education (AOCOED).
This fund, it is believed, would help the institution clear a backlogs of salaries, debts and other pressing needs to be addressed.
The Governor Babajide Sanwo-Olu administration reportedly did that as part of efforts to ensure tertiary institutions in Lagos are given needed adequate financial supports for excellent academic performance.
Sanwo-Olu, whose gesture was said to had came at a time the school was in dare need of rescue from financial challenges, also made pronouncement of N50 million increment on the institution's monthly subvention of N200 million.
The Special Adviser to the Governor on Education, Tokunbo Wahab, stated that the N350 bailout fund was part of Sanwo-Olu's promises to give education priority and that another prove to the prioritization was the increment of the institution's monthly subvention which received addition of N50 million to initial monthly figure of N200 million.
Speaking during a meeting with management and members of the Colleges of Education Academic Staff Union (COEASU) Adeniran Ogunsanya Chapter, earlier in the week, Wahab said that the bailout was to serve as relief to the management and staff of the institution with which inherited debt, unpaid honorarium and personnel cost were expected be cleared.
The Special Adviser added that the approval of the fund was also in response to request of the institution's management and staff for funds to fulfill its outstanding financial obligations.
While commending Sanwo-Olu on the gesture, Wahab advised the school authority to ensure the fund is channeled on specified purpose, and for growth and development of the foremost college in the country.
He tasked the academic staff unions to render necessary support to the management and state government for AOCOED to record success and greater achievements.
On his part, outgoing Provost, Dr Aina Ladele, expressed satisfaction on the state governor's response to the school's request, with assurance that the bailout would be judiciously used for progress and development of the institution.