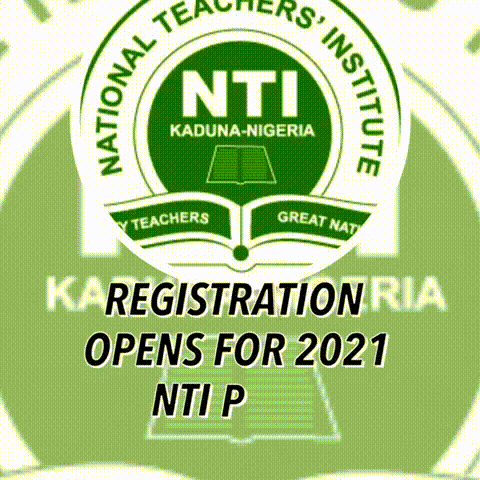 Ogun State Governor, Dapo Abiodun has sought the approval of the State House of Assembly to reverse the status of the yet-to- take-off Moshood Abiola University of Science and Technology (MAUSTECH), Abeokuta to Moshood Abiola Polytechnic (MAPOLY), Abeokuta.
He made the request in a letter forwarded to the assembly dated 18th July seeking the amendment of the bill by the assembly.
The governor's letter was read on Thursday by the Deputy Clerk of the Assembly, Mr Deji Adeyemo, at a plenary presided over by the Speaker, Olakunle Oluomo.
EduCeleb.com recalls that the parliament had in January 2017 passed a bill upgrading MAPOLY to MAUSTECH with the title, "A bill for a law to provide for the establishment of Moshood Abiola University of Science and Technology and for matters of administration and discipline of students connected therewith.''
At the time, the then governor, Ibikunle Amosun was hoping to convert the MAPOLY campus into a University. He also moved the polytechnic to Ipokia under the new name, Ogun State Polytechnic (Ogun Poly).
Ever since then, both schools had not been in operations despite the approval given by both the National Universities Commission (NUC) and the National Board for Technical Education (NBTE).
But upon his assumption of office in May, Abiodun had inaugurated a panel last month to look into how to reverse the decision on the state-owned institution.
"I forward herewith a bill for a law to amend the Moshood Abiola University of Science and Technology Law, 2017 for the kind consideration and passage of the House of Assembly," the letter read in part.
An amendment of the law establishing MAUSTECH passed the first reading on the floor of the house on Thursday.
This is notwithstanding the panel set up by the governor being yet to submit its recommendations on modalities of operations of both MAUSTECH and Ogun Poly.
EduCeleb.com gathered that stakeholders in the Ogun West axis of the state have asked the state government to swap the proposed Moshood Abiola University of Science and Technology with the proposed Ogun State Polytechnic, Ipokia.
In their position papers before the panel Abiodun constituted, they wanted MAPOLY to remain in Abeokuta, the state capital as Ogun Poly , while MAUSTECH should be relocated to the Ipokia Local Government Area of the state as against the decision of the Amosun Government.