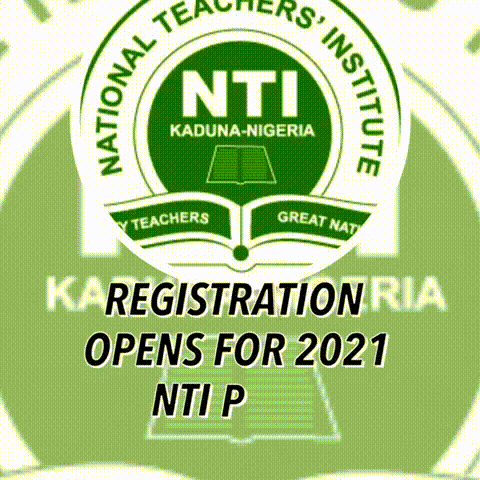 Oyo State Governor Seyi Makinde has revealed that multiple scales of corruption have been taking place within the State Ministry of Education, Science and Technology.
He said he decided to reshuffle his cabinet and delay releasing education grants following questionable actions in the ministry.
Makinde said this when a delegation of the Nigeria Union of Teachers (NUT), Oyo State chapter, led by Samson Adedoyin visited in him on Friday.
In his words, "I have taken it upon myself to monitor the education sector because we have committed a lot of money into it. We want to get value for this money. The feedback that I am getting has not been encouraging. I carried out an investigation. First, I had to let a woman go because she was collecting money from people to get teachers posted to choice areas.
"There was a case of four people collecting money. They were caught. They are going to be dismissed and prosecuted. It is a decision that was painful to me but we have to be sure that we get it right for whatever it costs. If we have challenges we would try our best within the available resources on issue of welfare."
Makinde said he reshuffled his cabinet because some officials were involved in corrupt practices.
EduCeleb.com recalls that in a cabinet reshuffle in January, the governor swapped the office of immediate past Commissioner of Education, Daud Sangodoyin with that of the Ministry of Establishment and Training initially held by Mr Olasunkanmi Olaleye.
He also spoke about how grants released for the first term of the 2019/2020 session could not be accounted for.
"On the running grant, it took four to five weeks to answer a very simple question; they brought the file to me for the grant for the next term and I asked them to give me the summary of how they distributed the grant for the first term. It is nothing extraordinary; it is accountability. This is not small money; it is close to N500m.
"They came back after about five weeks with questionable record. There has to be accountability; it cannot be business as usual. For the books that we distributed, I approved money for logistics to transport the books but later found out that money was still collected from the principals."